About-History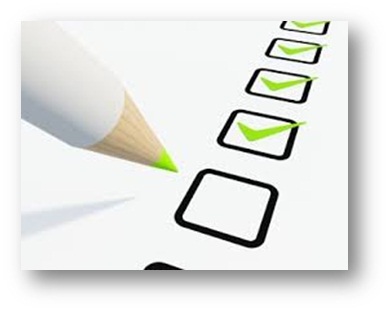 The college is marching ahead under the able guidance of Prof. Mohd Tilawat Ali, founder president of Rehbar Educational, Cultural & Welfare Society, Aurangabad; with the strong belief that mere imparting and acquisition of formal knowledge does not suffice. It strongly holds that unless a student develops a humane , scientific outlook and a strong sense of responsibility towards our society, the aim of higher education remains unachieved.
Focus on the women's education is a task of crucial importance this institution has undertaken. Without women's education, upliftment of this particular section of the society cannot be visualized.
Education would enable women to value the significance of co-existence, tolerance and mutual trust that is needed in a multicultural society of ours. The college has been making strident efforts in this direction with a firm belief that education and uplift of the largest minority would contribute to the peace and progress of the nation at large.