Foreign-Students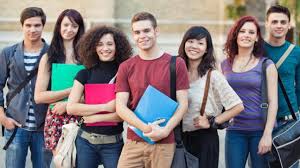 Dear Students
Information for Foreign Students
To seek admission in the college students will have to fill in the prescribed application for eligibility and submit the following original documents along with eligibility fees of the university.

Documents required for the admission
1: Original certificate of qualifying exam
2: Copy of student visa showing the name of the university (Dr. B AMU)
3: Valid police registration (Residential Permit) issued by the local police authority.
Note: Student has to submit the equivalence certificate from the association of Indian universities, New Delhi, within one month from the date of admission.
Fees for Admission
As per University rules and regulations.